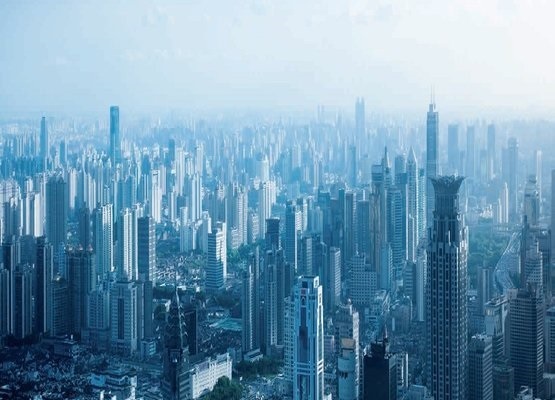 The age of digital disruption is here, presenting a significant opportunity for property insurers to drive innovation across their insurance value chain. Cloud and big data and analytics are just some of the disruptive forces at play today that have the potential to revolutionise the way property insurers manage their business. With big challenges like climate change, many global and UK property insurers recognise the need to get more sophisticated when it comes to understanding, assessing and pricing local risks – and cloud and big data technology can enable this. For instance, big data and cloud platforms offer insurers the opportunity to create a kind of centralised underwriting knowledge base where local underwriting entities have access to all the risk data they need to underwrite good quality business – and insurers have a macro view into their risks and exposure companywide. This allows property insurers to standardise their approach to risk selection while empowering local underwriters with the tools they need to manage their business – and gain greater control of their corporate exposure. Read more to learn how the disruptive forces of cloud, big data, mobile and social can help insurers to better manage their business, increase profitability and improve efficiencies.

White Paper:
There was a time when the computing technologies we used "at work" were far stronger than those we enjoyed "at home." That's all changed. With powerful new social channels and transformational smart technology, consumers everywhere are becoming familiar with the very pretty face of a huge technology shift. Gartner calls it the "Nexus of Forces," describing the incredibly powerful confluence of social, mobile, cloud and data that is driving a revolution in communications and computing.

These changes are happening at the same time as the insurance industry faces extraordinary new threats and opportunities. With the combination of a greater focus on the underwriting result (driven by macro economic challenges) and the increasing appetite for more granular exposure management (driven by climate change challenges), insurers are feeling the need for fresh ideas and powerful new tools to help take them into the future.