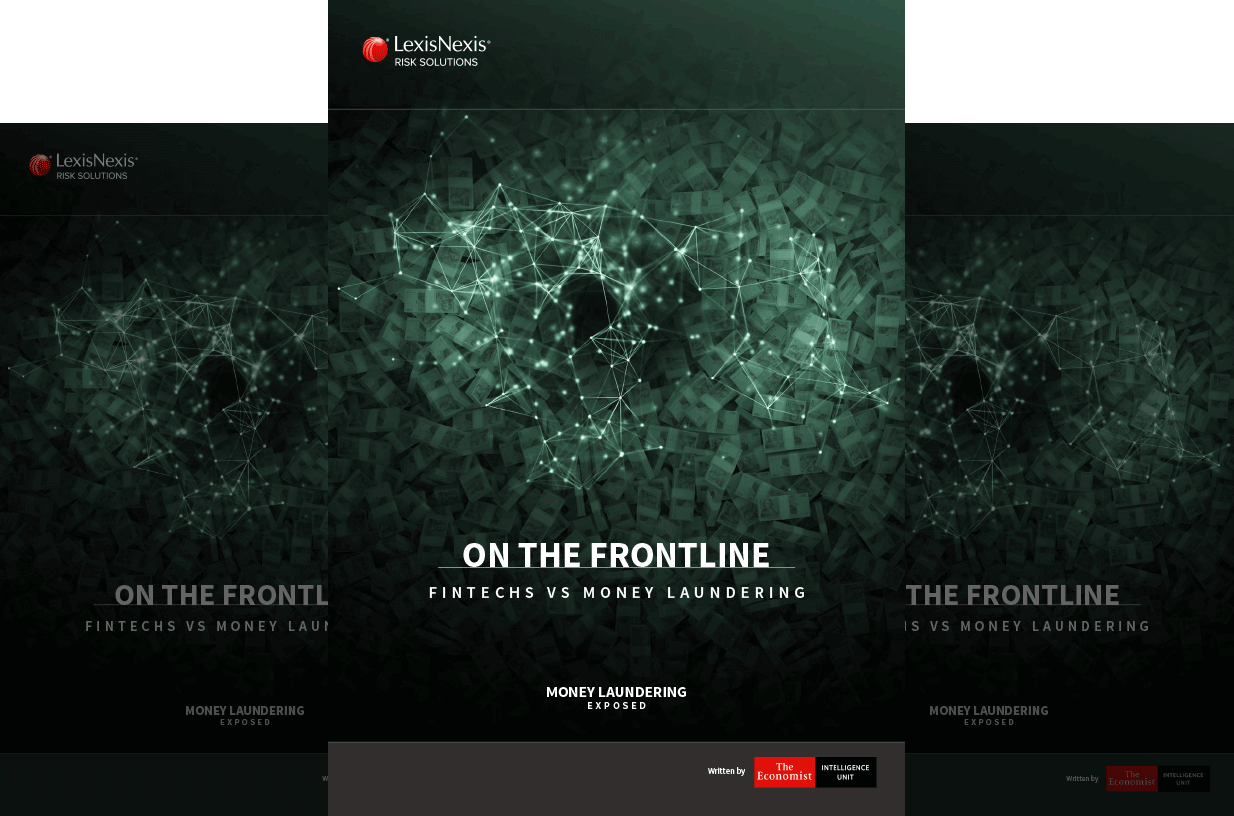 Senior UK anti-money laundering (AML) professionals from 60+ fintechs share their views
Over ¾ of compliance professionals in fintechs feel that more could be done by the UK regulator and regulated businesses, to combat money laundering effectively. And, enabled by technology and less burdened by legacy systems, their agility could put them in a prime position to take the lead in the fight against money laundering in the UK.
So what do fintechs think will make a difference in the battle against money laundering and how can the UK regime adapt to support them in this fight? On behalf of LexisNexis Risk® Solutions, the Economist Intelligence Unit surveyed AML professionals in the fintech industry to understand what they see as the biggest risks and opportunities, and to explore the specific challenges they're facing, such as:
Competing for the right compliance talent
Demanding closer collaboration and greater information sharing
Calling for increased clarity and best practice guidance around regulations
To find out more, download your complimentary copy of our latest paper.