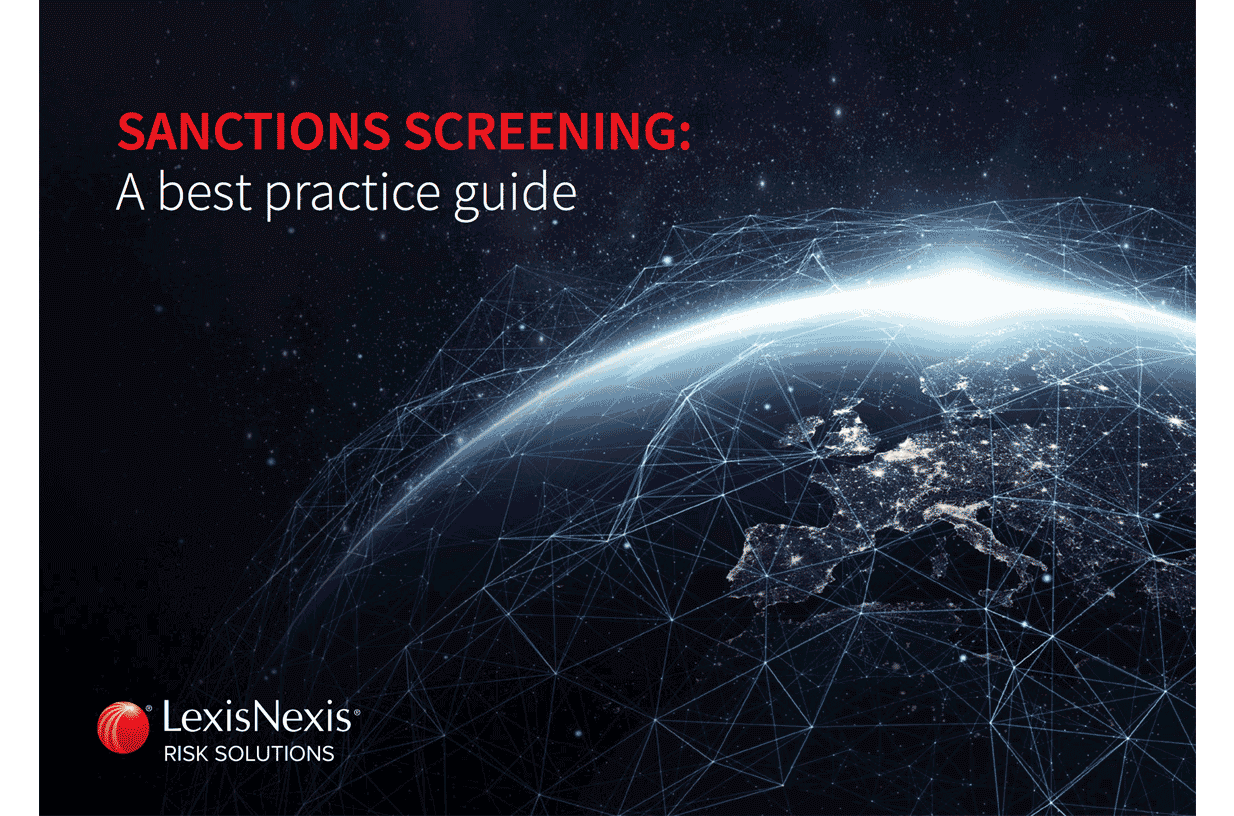 Sanctions screening has never been so complex
Sanction lists are growing daily and sanctions published by the multiple different issuing bodies don't always align. Coupled with this, the definition of sanctions is broadening and is becoming more open to interpretation making it more difficult than ever for businesses to effectively identify and manage sanctions risk.
Yet, failure to comply with sanctions can result in heavy fines from the regulators as well as significant reputational damage. So how can companies ensure compliance, without disrupting their operations and creating too much friction in the process of onboarding legitimate customers?
Our best practice guide on sanctions screening provides useful advice to help you overcome these challenges, highlighting:
The key sanctioning bodies and the companies and sectors in scope of legislation
Some of the more common sanctions challenges
Top tips for effective sanctions screening