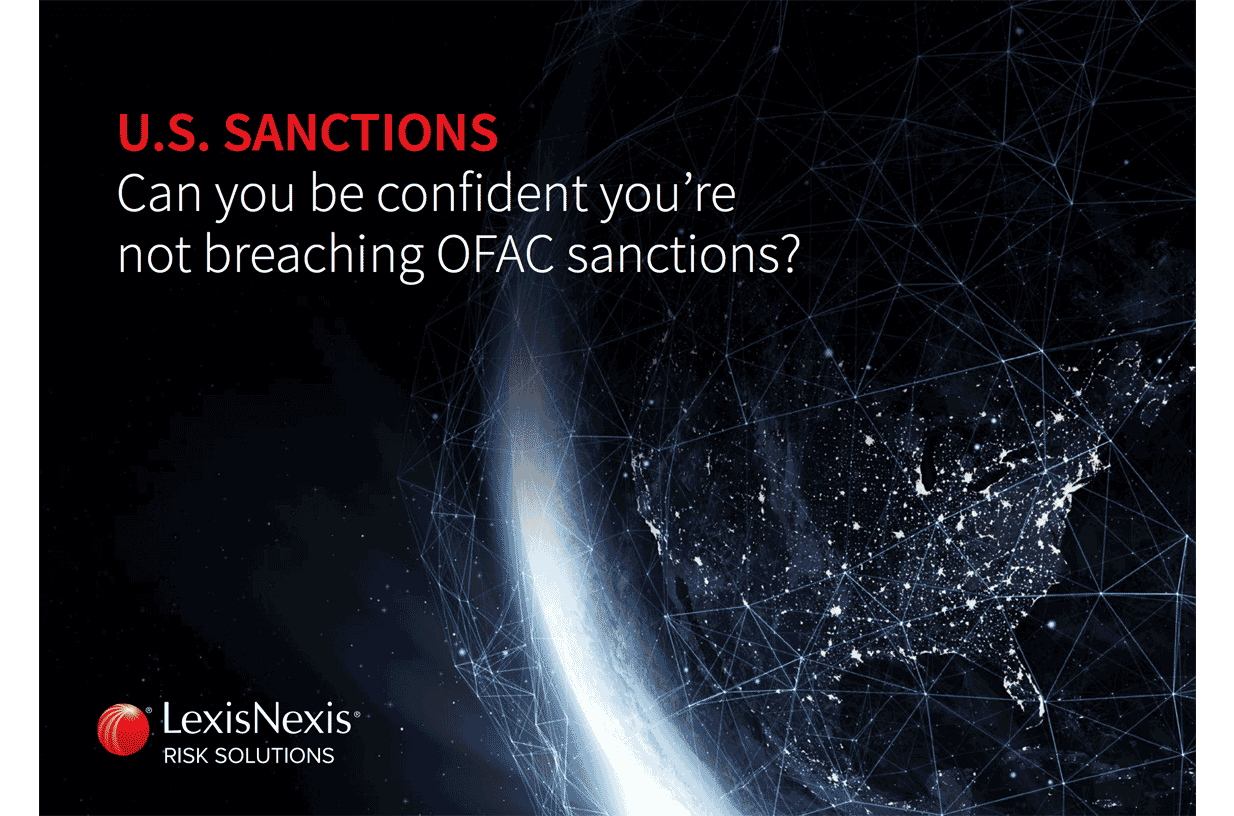 Does your business...
Trade in U.S. dollars?
Use U.S. goods or components?
Have a U.S. parent, subsidiary or affiliate?
Work through a local agent or supplier with a U.S. connection?
If so, you could be facing U.S. enforcement risk from the Office of Foreign Assets Control (OFAC) and need to be fully aware of your sanctions obligations.
2017 saw the U.S. Treasury impose sanctions on more foreign entities than in any previous year; making it even more important to have robust sanctions controls in place.
Download our U.S. Sanctions Guide to find out more.